Excel Electric, Inc.

Electrical Excellence Since 1983


Excel Electric, Inc. is licensed in both Michigan and Colorado.
Contact us today to learn how we can service your complete electrical project needs.
Who We Are

Excel Electric is a licened, bonded, and insured electrical contractor with an excellent safety record. We are a non-union open shop, with 100+ fulltime employees in the States of Michigan and Colorado.


About Us

Why Choose Excel


Excel Electric is an excelllent contractor choice for your commercial industrial, institutional, or residential electrical needs. We handle the designing, the building, and the service of your small, medium, or large electrical institutions


Learn More

Project Showcase


Learn why many of our customers have been contracting us for their electrical needs for decades.

View an assortment of our customer's projects we've completed in the Project Showcase


Project Showcase
Services
Excel Electric can handle a wide range of electrical project sizes. We have successfully completed electrical installations valued in the millions of dollars for nearly thirty years. The owners of Excel Electric, Inc. are involved in the day-to-day business and management of Excel and can be reached any time by calling our business number.

We perform our work principally in Michigan and Colorado but do travel occasionally to other parts of the country and world. We serve the specification and bid market, provide time and material service to customers, quote customer defined scopes, and complete design/build contracts. We also assist owners, engineers, and construction managers with budget pricing of proposed projects.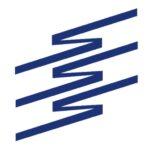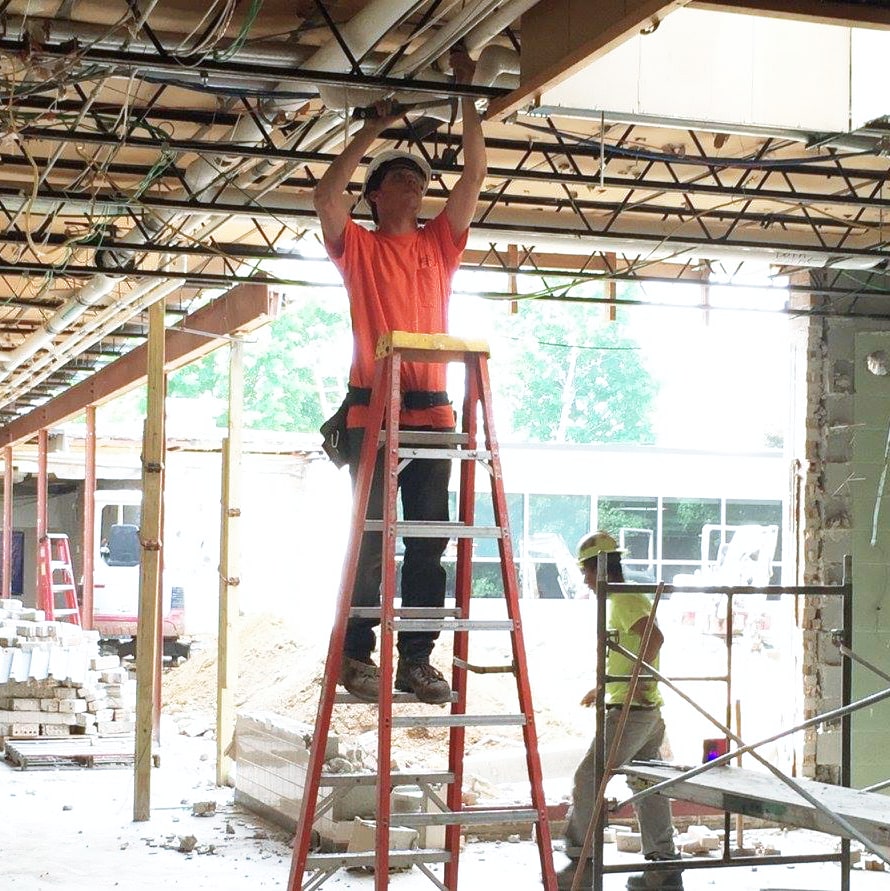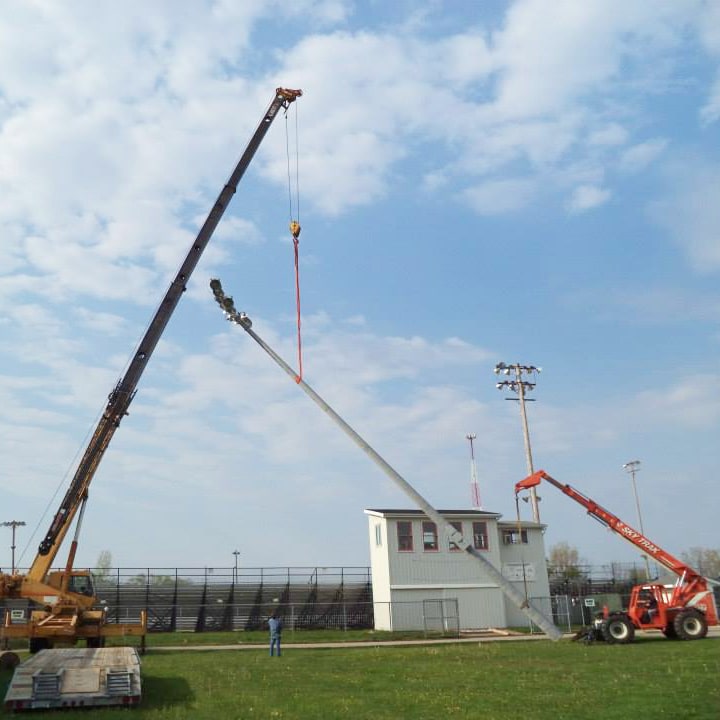 Site Services

Excel Electric has the latest technology in wood-pole tomographers and has been a part of a number of different projects to test light and utility pole integrity as well as being a part of their replacement. We also provide electrical services to many local businesses and organizations as well. Some of long standing clients (for 20+ years) include Fredrik Meijer Botanical Gardens, Grand Valley State University, Herman Miller, Hudsonville Fair, Ionia Free Fair, and Jenison Public Schools.